What is my Home Worth?
Get an instant value of your home below.
Lets Get Started
Whether it's buying or selling, listing or looking, I can help you reach your goal of owning your own home. Now is the perfect time to buy and sell and we offer services for both homeowners looking to list their property and potential new owners looking to buy one up.  Call us to schedule your custom consultation today.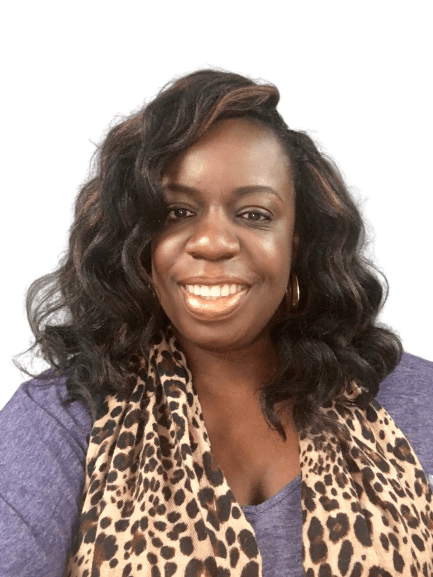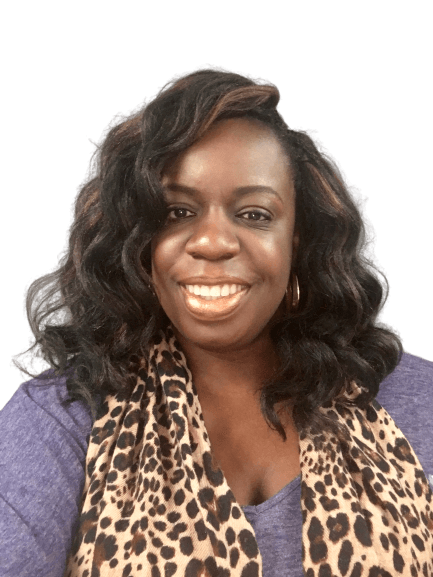 Don't Wait Any Longer. Find Your New Home Today!