Congratulations!
You've made an excellent decision and we're excited to have you here!
Welcome!
STEP 1:
Download your Renter to Buyer guide by going to your email. Be sure to check your SPAM folder for an email from
Patricia Omishakin.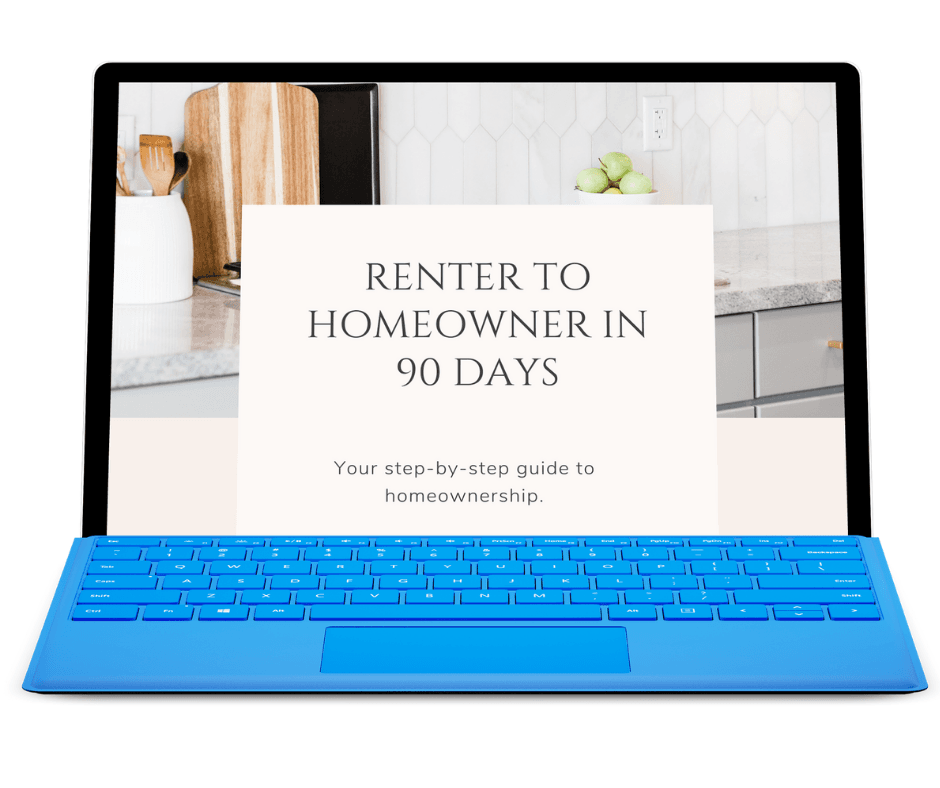 P.S. add our email address to your contacts.
STEP 2:
JOIN OUR FACEBOOK GROUP!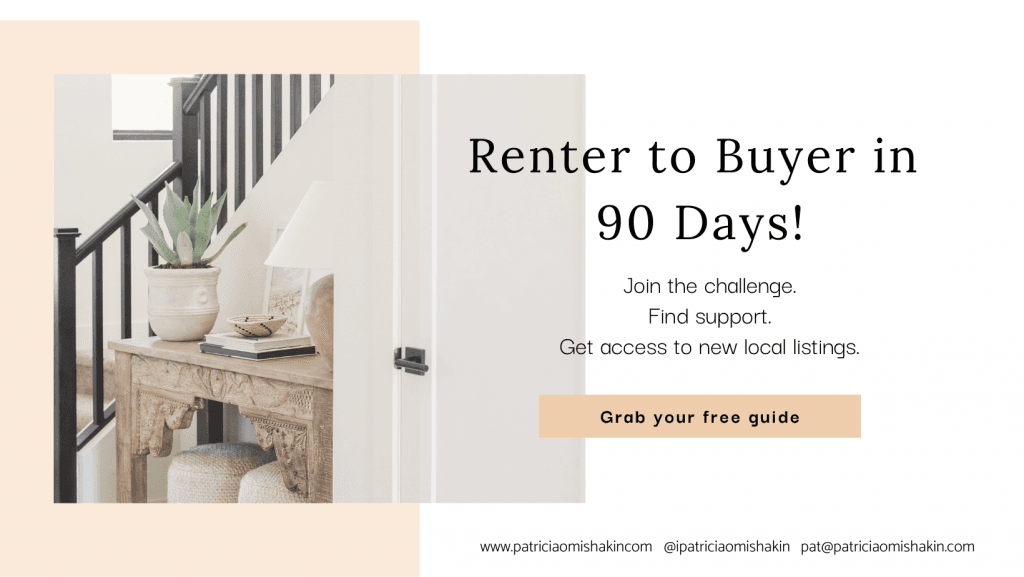 STEP 3:
SUBSCRIBE TO OUR YOUTUBE PAGE!
This is our YouTube page and it is full of useful content about living in middle Tennessee, buying a new construction home and how to buy your first home.