EXPLORE SMYRNA
Smyrna is of interest to anyone with a curiosity in the American Civil War. Alongside this, there are spectacular nearby natural attractions.
Learn More
Have you been thinking about relocating to Middle Tennessee and perhaps have been looking in the Smyrna Tennessee area?
Smyrna is centrally located between Murfreesboro (11 miles) and Nashville (18 miles). Smyrna has a skating rink, couple of bowling centers, movie theater, golf course, tons of parks to choose from and lots of shopping. If you run out of fun things to do in Smyrna, you are just a few minutes away from 2 big cities with even more entertainment.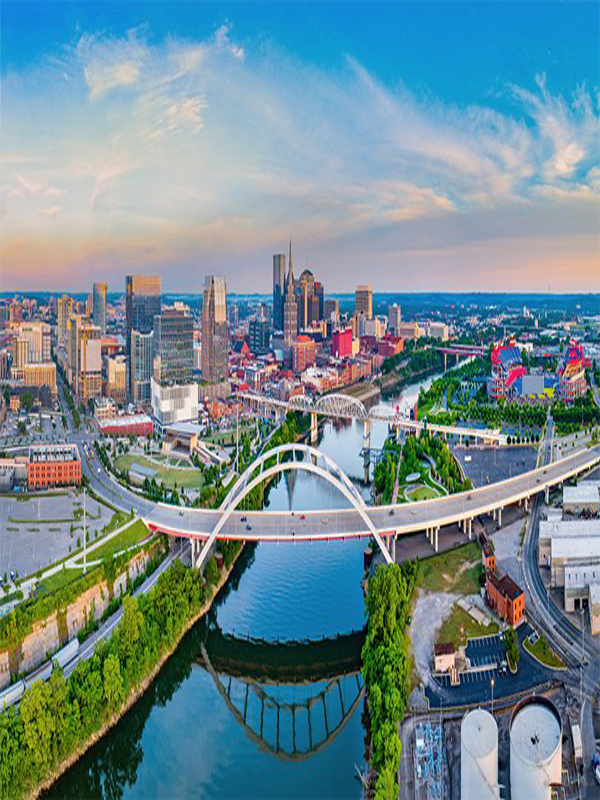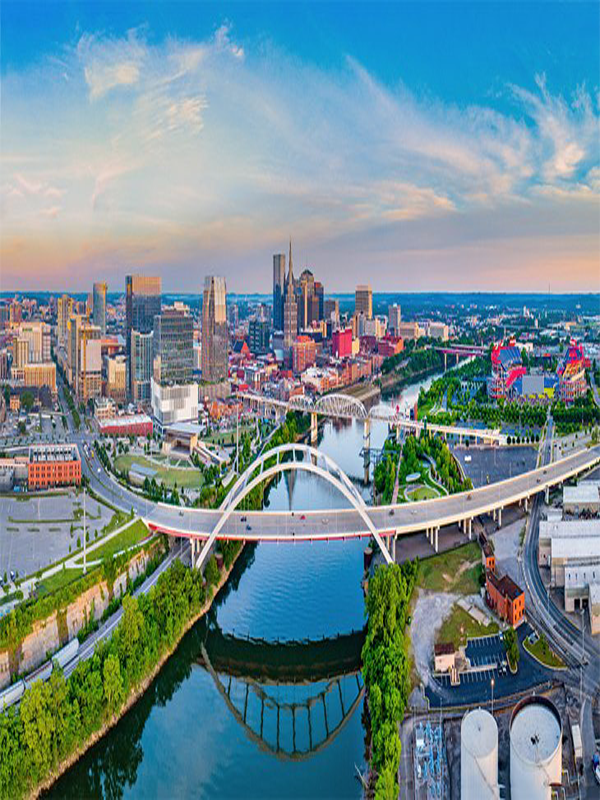 Discover Unlimited Beauty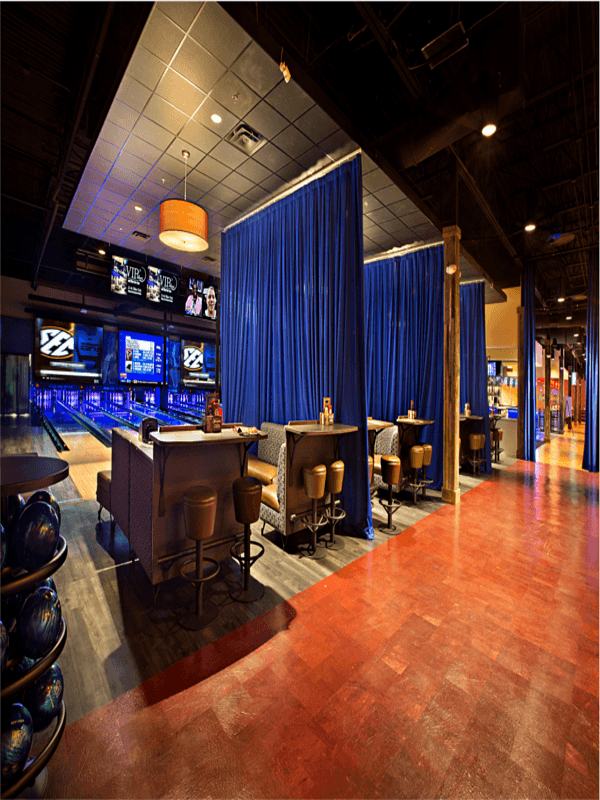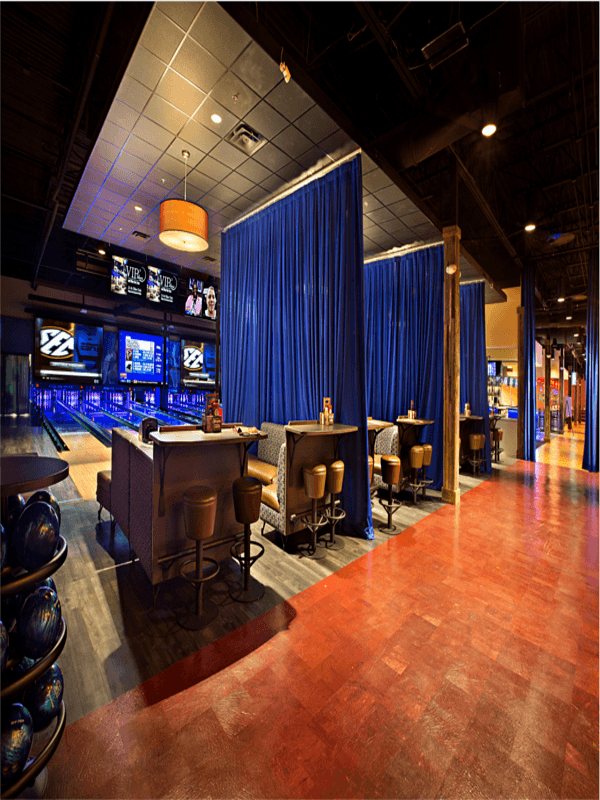 Cons of Living in Smyrna, Tennessee
The major pros of Living in Smyrna, Tennessee are the good Weather conditions, Great job Opportunities, good schools to study, lots of regalement centers and it's Family oriented.
Cons of Living in Smyrna, Tennessee
Aside from the pros of living in Smyrna, Tennessee, there are some cons of living in this part of the word; such as traffic as a result of steady increase of people relocating to this area, Bugs, Allergies and Weather which can sometime be a bit bi-polar.