Buying a home is one of the most exciting, nerve-racking, and biggest financial risks that most people wish to experience in their life.
Buying A Home
Whether you are looking to purchase your first starter home or have bought multiple homes in the past, having a realtor on your side will help ease the stresses involved with buying a home.
The complex process of buying a home is a lot easier when you have a knowledgeable real estate agent on your side. Most first-time home buyers have lots of questions, so we decided to try and answer some here to save you time later.
If you are wondering what price home you can afford, you'll need to look, at roughly, 6 factors:
Your income

The amount of cash you have access to for a down payment, closing cost, and cash reserves required by your lender

Do you have any outstanding debts?

Your past credit history

The type of mortgage you select (usually 15 or 30 years)

Current interest rates (this may depend on the mortgage as well)
If you are wondering how you can negotiate a better price it is best to get to know the seller.  Some sellers are more eager to sell than others.  They may be moving for a job or getting a divorce and want to close quickly and would be willing to accept a lower offer.  However, try to refrain from a low-ball offer, as this may sour the prospective sale and may discourage a seller from negotiating at all. To get a better idea of the home value look at other comparable homes in the area to see what they are selling for to see if the asking price is similar.
Our buyer agents will represent you and your best interest throughout the whole process, from help finding the right property to making sure you get the best deal in price and value. It's always better to have someone with experience and expertise on your side when buying a home.
Lets Get Started
Whether it's buying or selling, listing or looking, I can help you reach your goal of owning your own home. Now is the perfect time to buy and sell and we offer services for both homeowners looking to list their property and potential new owners looking to buy one up.  Call us to schedule your custom consultation today.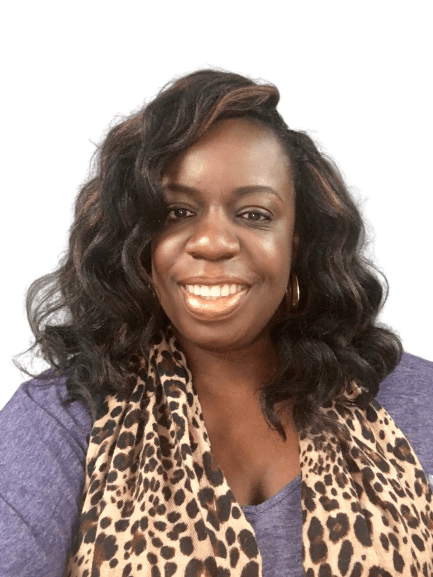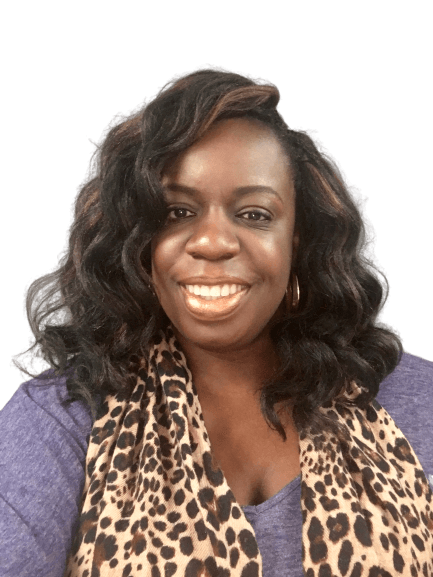 Don't Wait Any Longer. Find Your New Home Today!