Selling your home is a huge decision. It requires a lot of planning, research, and patience.
Selling Your Home
It is a complicated process and to make the most of it you should hire an experienced realtor to back you up and help others know your property is for sale. Seller agents are helpful with marketing campaigns, arranging photographs, screening qualified buyers, pricing & negotiating for you, and helping with closing transactions. They can also give you an estimated time that it will take to sell your home based on current market conditions.  Having an experienced seller's agent on your side will not only help alleviate the stress of selling your home but they will also work to ensure you are not taken advantage of in the process.
Learn Your Home's Price Before You List
Setting the right price before you list is critical to getting the most for your home and selling it quickly. Having a professional with experience in your neighborhood prepare a Comparative Market Analysis (CMA) gives you the facts and insights to set the right price.
Request A Complimentary Comparative Market Analysis (CMA) Today!
Marketing And Networking
Getting the best price is about bringing you the right buyers for your house. This is a combination of a solid marketing plan, targeted media exposure, and taking advantage of our powerful network of local and out-of-town buyers. Patricia Omishakin and Crye-Leike, REALTORS® offer you resources no other firm can match.
The Edge You Need…
Crye-Leike is a full service real estate company, offering real estate assistance and the following related services:
Relocation services, membership with RELO International Relocation Network
Commercial Business and Investment Real Estate Services
Property Leasing and Management Services
Mortgage Lending Facilities
Insurance Services
Title Services
Home Services
Auction Services
Apartment Locator Services
Franchise Sales
Many Marketing Services Are Also Available To Assist You:
Distinctive Yard Signs
All Properties Advertised on the Internet
Virtual Home Tours and Multiple Photos
Virtual Agent service emails buyers property updates
Smartline – phone line provides up-to-date audio descriptions of properties
Direct Mail Marketing
Multiple Listing Service (MLS)
Prominent Newspaper Advertising
Computerized Appointment Service – open 7 days a week
Key box for easy showings
Office Agent Property Tours
One Year Home Warranty Available for Sellers and Buyer
Home Services Concierge
Our Goal Is 100% Customer Satisfaction – You'll have the opportunity to give us feed-back through surveys, during and after the sale!
Lets Get Started
Whether it's buying or selling, listing or looking, I can help you reach your goal of owning your own home. Now is the perfect time to buy and sell and we offer services for both homeowners looking to list their property and potential new owners looking to buy one up.  Call us to schedule your custom consultation today.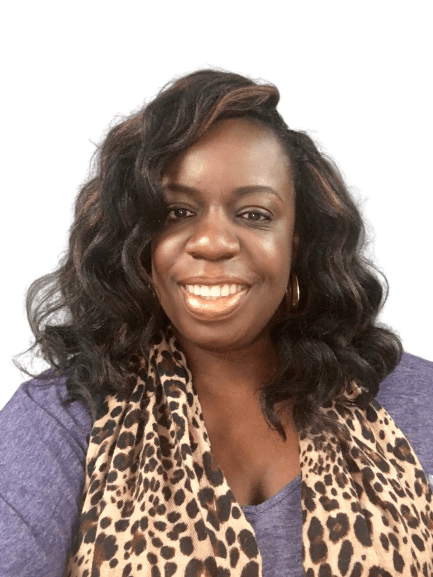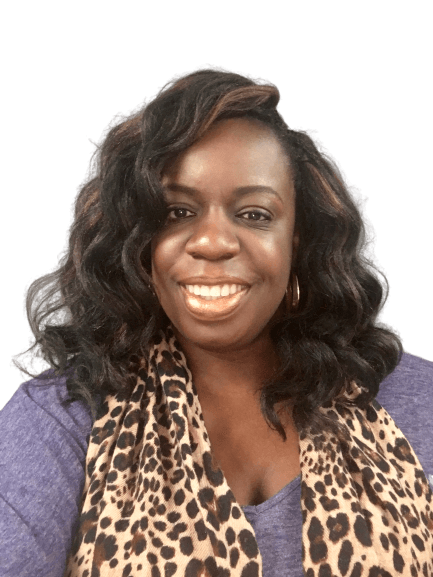 Don't Wait Any Longer. Find Your New Home Today!