Have you been thinking about relocating to Middle Tennessee and perhaps have been looking in the Smyrna Tennessee area?
Welcome to Smyrna!
I am here today to tell you a little bit more to give you a little bit more insight about the pros and cons of living in Smyrna.
Pros of Living in Smyrna, Tennessee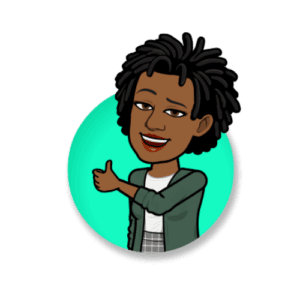 Weather – I love that we get to experience all 4 seasons in Middle Tennessee.

Great jobs – there are several industries represented in Middle Tennessee. Nissan is located in Smyrna and is the top employer in the area.

Great schools – We have great schools with ratings of 7 and above. We also have a community college – Motlow Community College.

Entertainment – Smyrna is centrally located between Murfreesboro (11 miles) and Nashville (18 miles). Smyrna has a skating rink, couple of bowling centers, movie theater, golf course, tons of parks to choose from and lots of shopping. If you run out of fun things to do in Smyrna, you are just a few minutes away from 2 big cities with even more entertainment.

Family oriented – I love living in my Smyrna because it has a small hometown feel. People are always around walking their dogs and will either wave to you or flash a friendly smile.
Cons of Living in Smyrna, Tennessee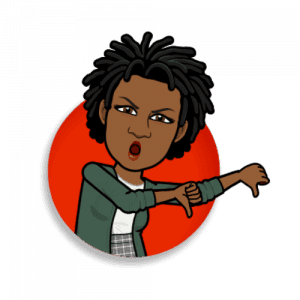 Traffic – for the past few years Middle Tennessee and surrounding areas have seen a huge growth of around 20% in the number of people relocating to the area. As a result, of people that have been relocated into this area so as a result traffic has increased tremendously

Bugs – Every other year it seems there is a new bug that drives everyone crazy.

Allergies – allergy season can be brutal. Pollen count gets very high. So if you have allergies, you might want to think twice about moving to Smyrna.

Weather – it can be a bit bi-polar. We have also had natural disasters such as floods, storms, and tornadoes.
Lets Get Started
Whether it's buying or selling, listing or looking, I can help you reach your goal of owning your own home. Now is the perfect time to buy and sell and we offer services for both homeowners looking to list their property and potential new owners looking to buy one up.  Call us to schedule your custom consultation today.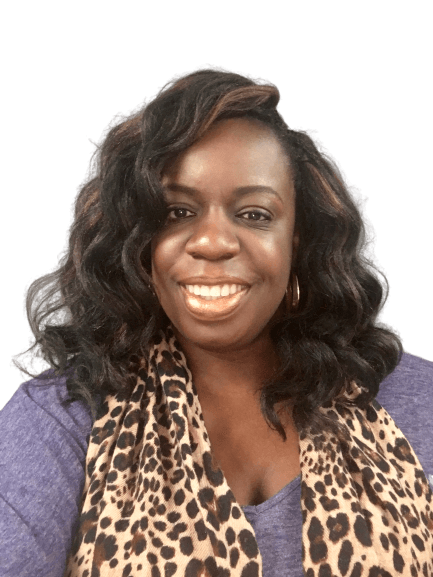 Don't Wait Any Longer. Find Your New Home Today!